Digital Solutions

In today's fast-paced digital world, staying ahead requires more than just an online presence. It's about delivering seamless experiences, cultivating relationships, and turning visions into realities. At My Tech Partner, we offer comprehensive IT solutions to ensure your digital journey is smooth, efficient, and impactful.
Portfolio
Inovation and Digital Branding
"Deon is a complete game changer"
"So easy to navigate and share with others"
"Display and meetings are easier now"
Growing Together

Understanding your unique challenges and aspirations is at the heart of our approach.
We believe in collaboration, taking the time to dive deep into your requirements, and crafting bespoke solutions that align with your goals.
Your success is our passion, and together, we aim to achieve greatness.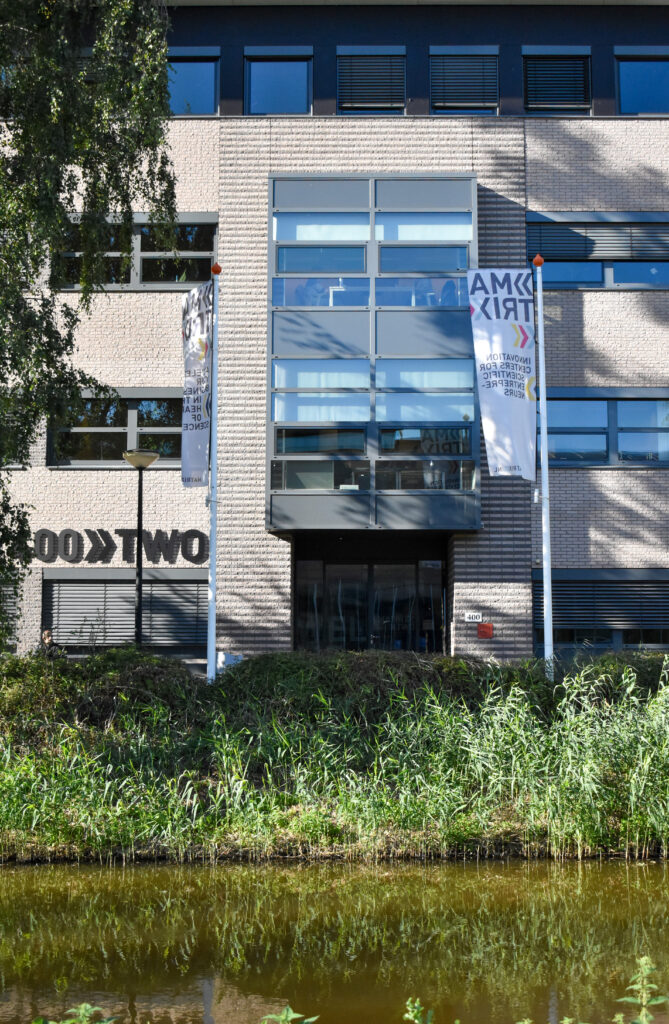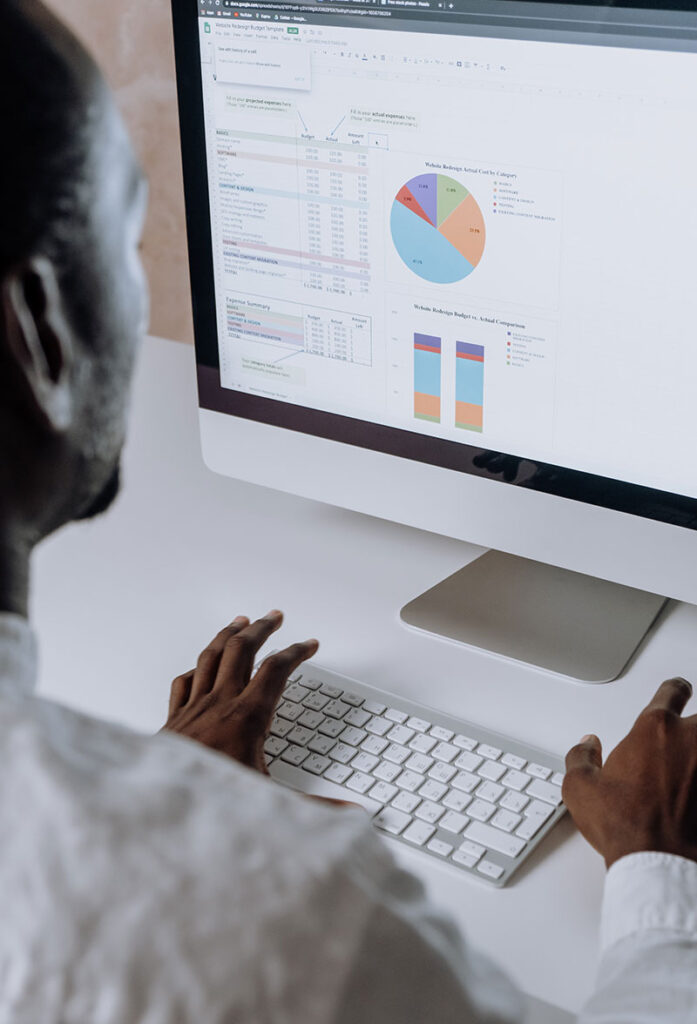 Always by
Your Side
Technology can be intricate, but with the right partner, navigating its complexities becomes intuitive. We're more than just a service provider; we're your tech ally.
From the initial brainstorming phase to ongoing support, our dedicated team is always here to guide, assist, and ensure your digital endeavours thrive.
Ready to Transform Your Digital Journey?
Embrace the change that grows your business. Dive into a partnership that prioritizes your success, blending innovation with functionality. Let's take your projects to new heights together.